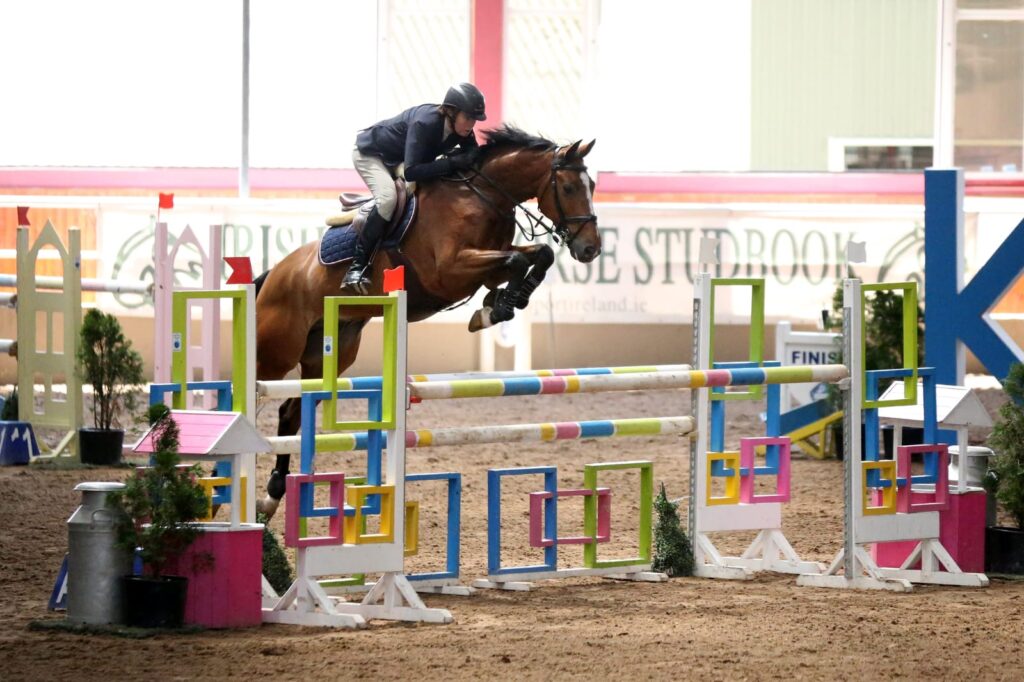 Our horses for sale are segregated into three price brackets:-
A

Horses under € 7,000
B

Horses between € 7-15,000
C

Horses over € 15,000
Metric Conversion Chart
| | |
| --- | --- |
| 1.10 metre | 3ft. 7ins. |
| 1.20 metre | 3ft. 9ins. |
| 1.30 metre | 4ft. 3ins. |
!!ERREPLUS SADDLE OFFER!!
Buy a horse from Richmond Park Stud and purchase a 'made to measure' Erreplus saddle at a discounted price of up to 50%!
New to Ireland, the Erreplus saddle has a revolutionary 'Shoulder free' feature for the modern day showjumper. For more info please click here.
CES Cruson

!!

2018 European Champion

!!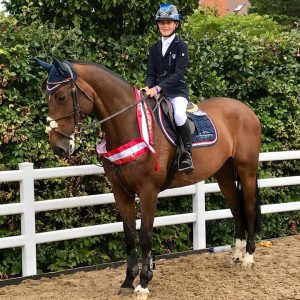 Category: 1m.40
2007 Bay Gelding, 168cms
Price Bracket: C
SOLD
Molly
SOLD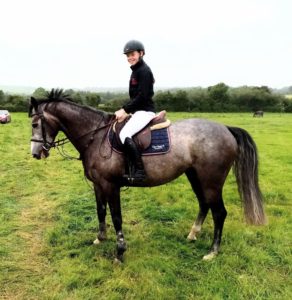 Category: 1.20m
2013 Grey mare 166cms
Price Bracket: B
Rusticano
Category: 1.10m
2014 Chestnut Gelding 168cms
Price Bracket:
Cassie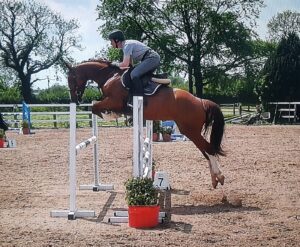 Category: 1m
2015 Chestnut Mare 158cms
Price Bracket: B
Smurf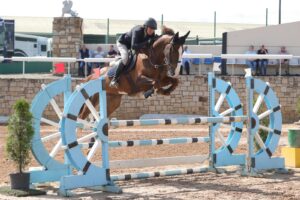 Category: 1.10m
2014 Chestnut Gelding 168cms
Price Bracket:
Cricket

SOLD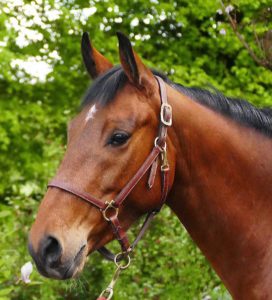 Category: 1.10m
2013 Bay mare 158cms
Price Bracket:
Richmond Chip

SOLD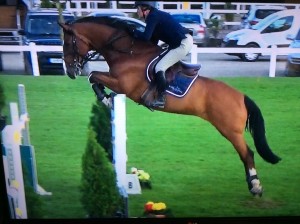 Category: 1.30 m
2006 Bay Gelding 175 cms
Price Bracket: A
Andy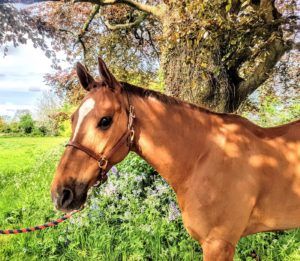 Category: 1m 10
2011 Chestnut Gelding 168 cms
Price Bracket: B
Roxi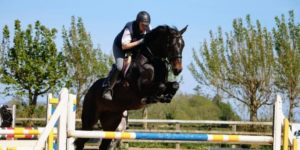 Category: 1 m30
2012 Brown Mare 168 cms
Price Bracket: C
Simson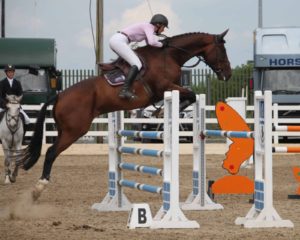 Category: 1m30
2009 Bay Gelding
Price Bracket: B
Scottie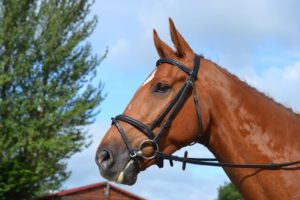 Category: 1m10 EI 100
2010 Chestnut Gelding 168 cms approx
Price Bracket: B
Found nothing to suit you? Let us help you find it,
contact Sheila directly: 00 353 86 8109764