Welcome to Richmond Park Stud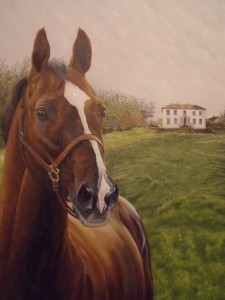 Situated in the south west of Ireland, on prime limestone grassland, Richmond Park Stud is ideally suited to the breeding and production of quality young horses. Richmond Park Stud is run by HSI Level 2 Coach Sheila White, who trained for many years in Germany, show-jumping at International level, before returning to the homestead.
Combining this German training with Irish horsemanship, Sheila's emphasis is on producing horses and riders to ride in a soft but correct manner. Sheila competed the Heartbreaker Dutch stallion Simba at Grand Prix level before he was retired to stud  due to injury.  Simba has now become the cornerstone in our expanding breeding business and thankfully is proving a very successful cross with the traditional Irish mare.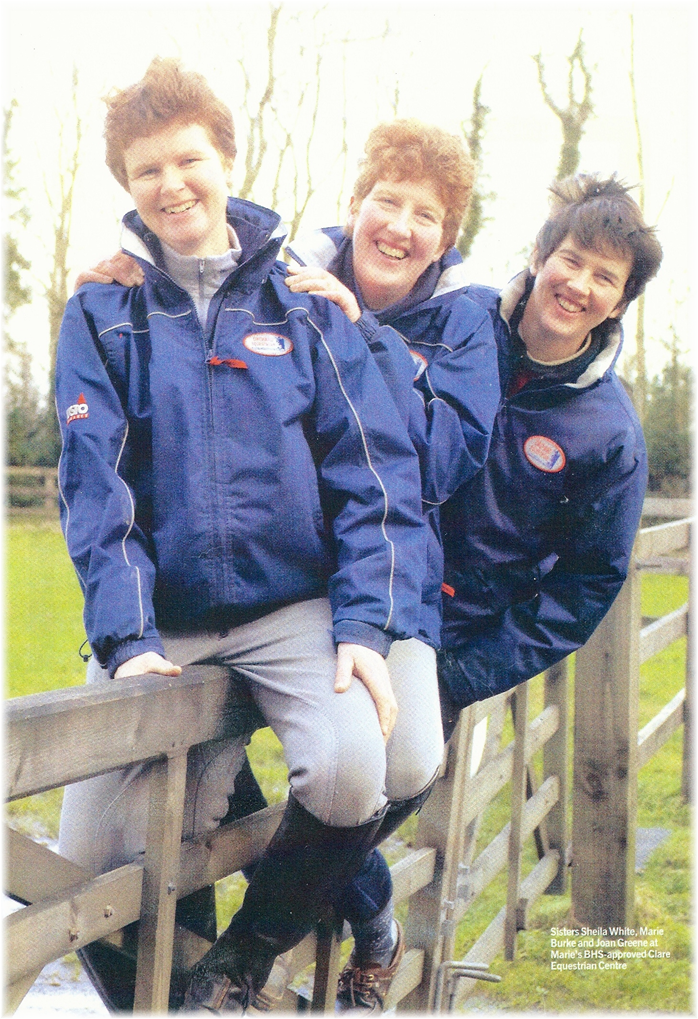 Sheila's two sisters, Marie Burke and Joan Greene, have both ridden at Nations Cup level for Ireland. Marie and Joan also run equestrian establishments, all three stables within a 30 minute drive of Shannon International Airport. So why not take a minute to browse through our website ‑ you never know, we may just have the horse of your dreams.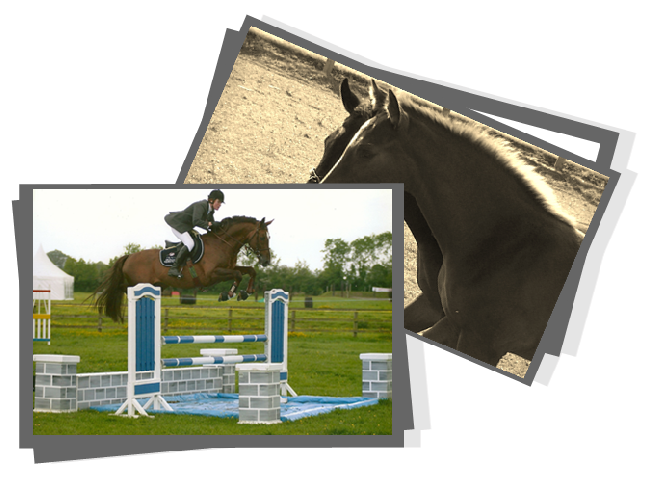 We bought a horse from Richmond Park Stud and we cannot praise breeder and horse enough – in every aspect the horse is what we were looking for: extremely mannerly, willing, talented, brought up with knowledge, time and care. It is even better and easier than Sheila had described it when we went to look at it. A horse with no issues. If ever we have to look for another horse,this is the place we will visit first, a very impressive,helpful and trustworthy place. Renate Neubeck,