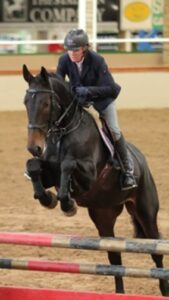 Montana is a lovely big honest mare, an uncomplicated ride with lovely paces. 
She is brave , has good technique with a nice scopey jump.
Suitable for any discipline.
If Montana was human…………………………she would be a no nonsense sort of lady, uninterested in life's finery but honest and loyal to those around her!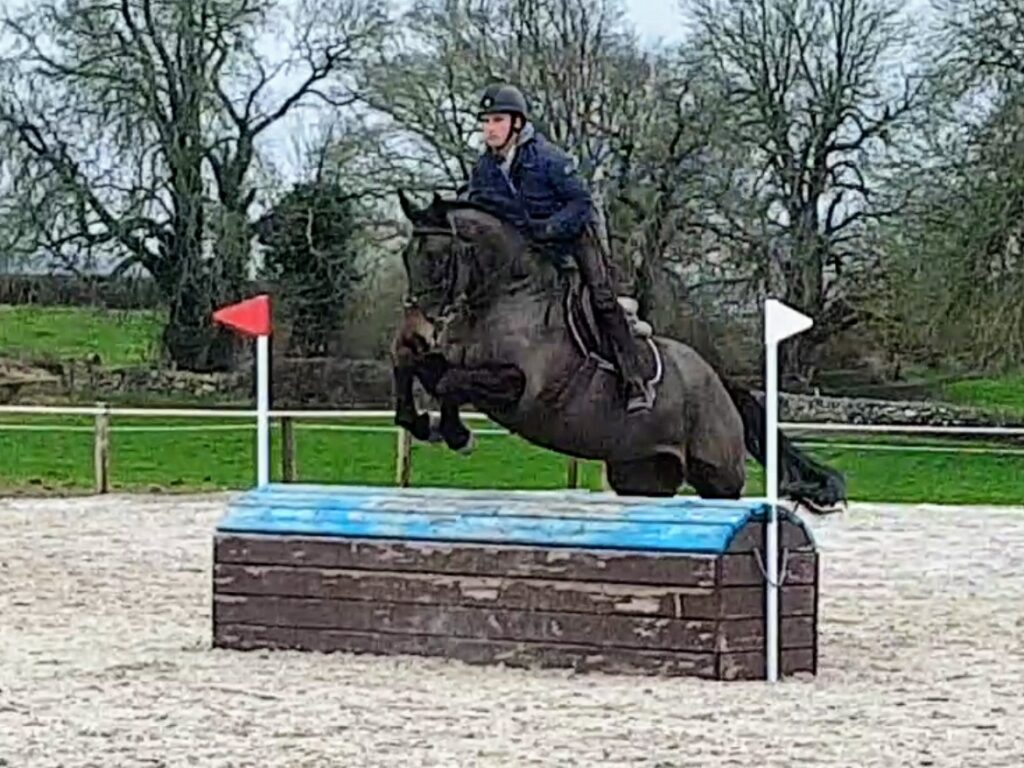 Please contact Sheila for recent video footage.