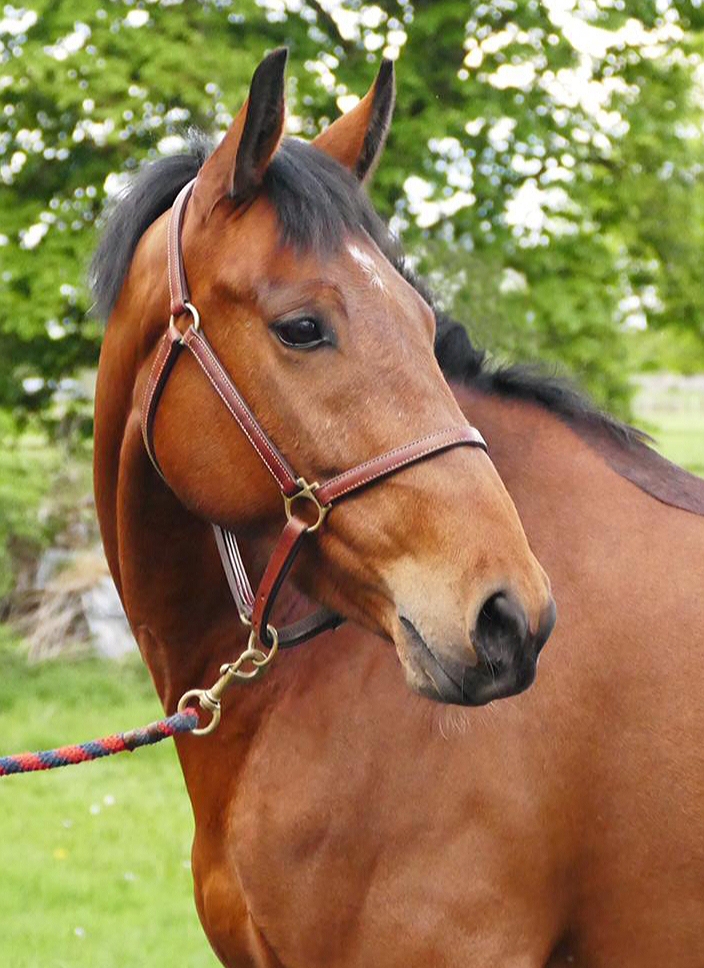 2013 Bay mare  158 cm
SOLD
Cricket is a lovely little mare just starting her jumping career. She is nicely balanced, has good flatwork, performing flying changes with ease.
Cricket would be a nice mare for any discipline.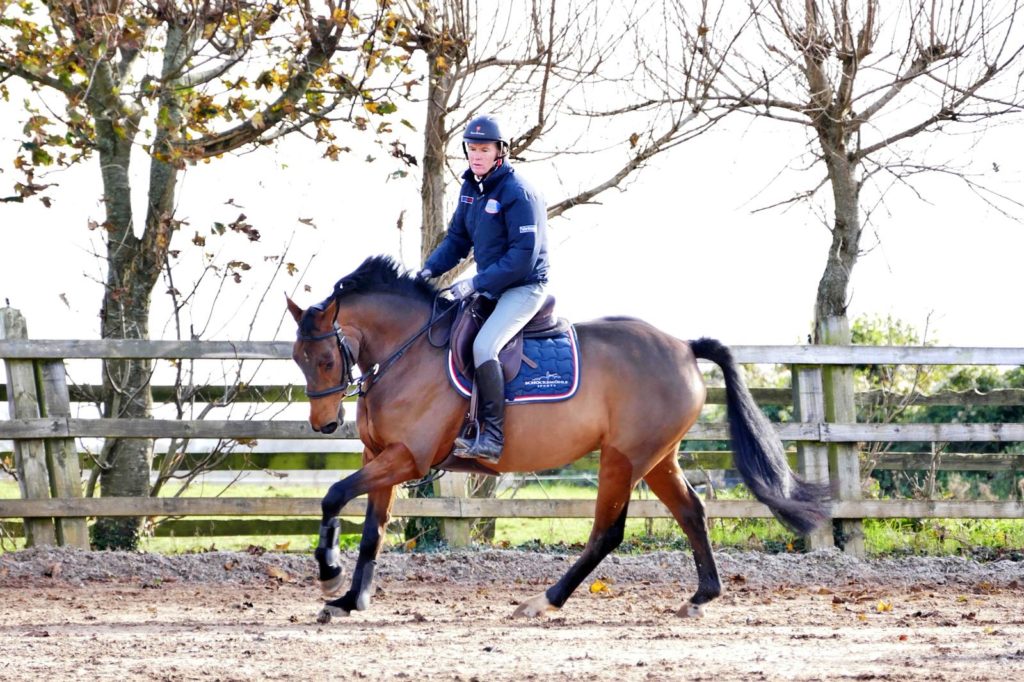 If Cricket was human……She would be small in stature but big in heart! She would be punching above her weight in her life choices!!
Simba
Heartbreaker
Nimmerdor
Bacarole
Kamonika
Voltaire
Bonika
Shannondale

Serpent

Diamond Serpent
Clover Hill